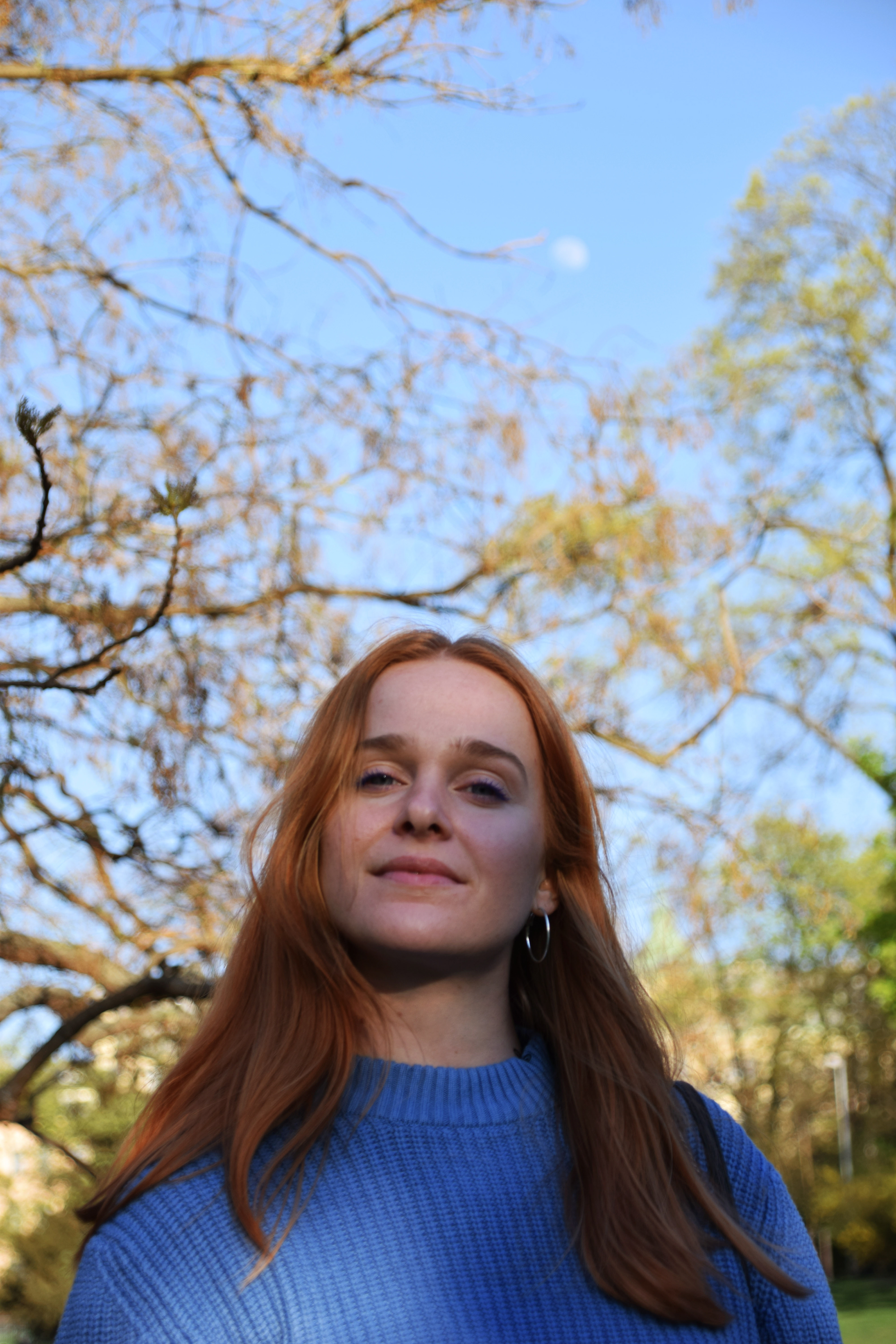 I am a multidisciplinary designer with a holistic approach to design. I have a particular interest in Sustainable Design, Social Design, Speculative Futures, and Innovation. I specialize in conceptual ideation, in-depth and systematic research, design strategy, and experimental and 

innovative

 development. 
I studied Communication Design and Fashion Design at Designschule München for 3 years before I graduated in 2014 with a state certificate. Afterwards, I chose to pursue a career in Photography until I decided that I want to further my education, refresh my skills and broaden my design horizon. Subsequently, I moved to Prague in September 2018 and started studying at Prague College's School of Art & Design. During my studies at Prague College, I became more and more interested in practicing a design methodology that is inclined to speculating, researching and raising critical questions. Moreover, I was able to nurture and act out my passion for an experimental, analytical, intuitive, transdisciplinary, conceptual and hands-on approach to design.  
After graduating from Prague College in May 2019 with a Bachelor's degree, I moved to the beautiful city of Vienna, Austria.
When I am not researching, designing or thinking critically, I dance Modern/ Contemporary. In fact, I have been a dancer since the age of five and a certified dance instructor since 2016. Before I moved to Prague, I taught a Modern/ Contemporary class at Tanzprojekt in Munich. I am also an avid crossword puzzle addict and houseplant lover.
My design and photography skills come in quite handy for my present projects. However, if you want to see what I worked on before Prague College changed my approach to design, please feel free to visit my very colorful portfolio www.fromimaginationtoform.com.