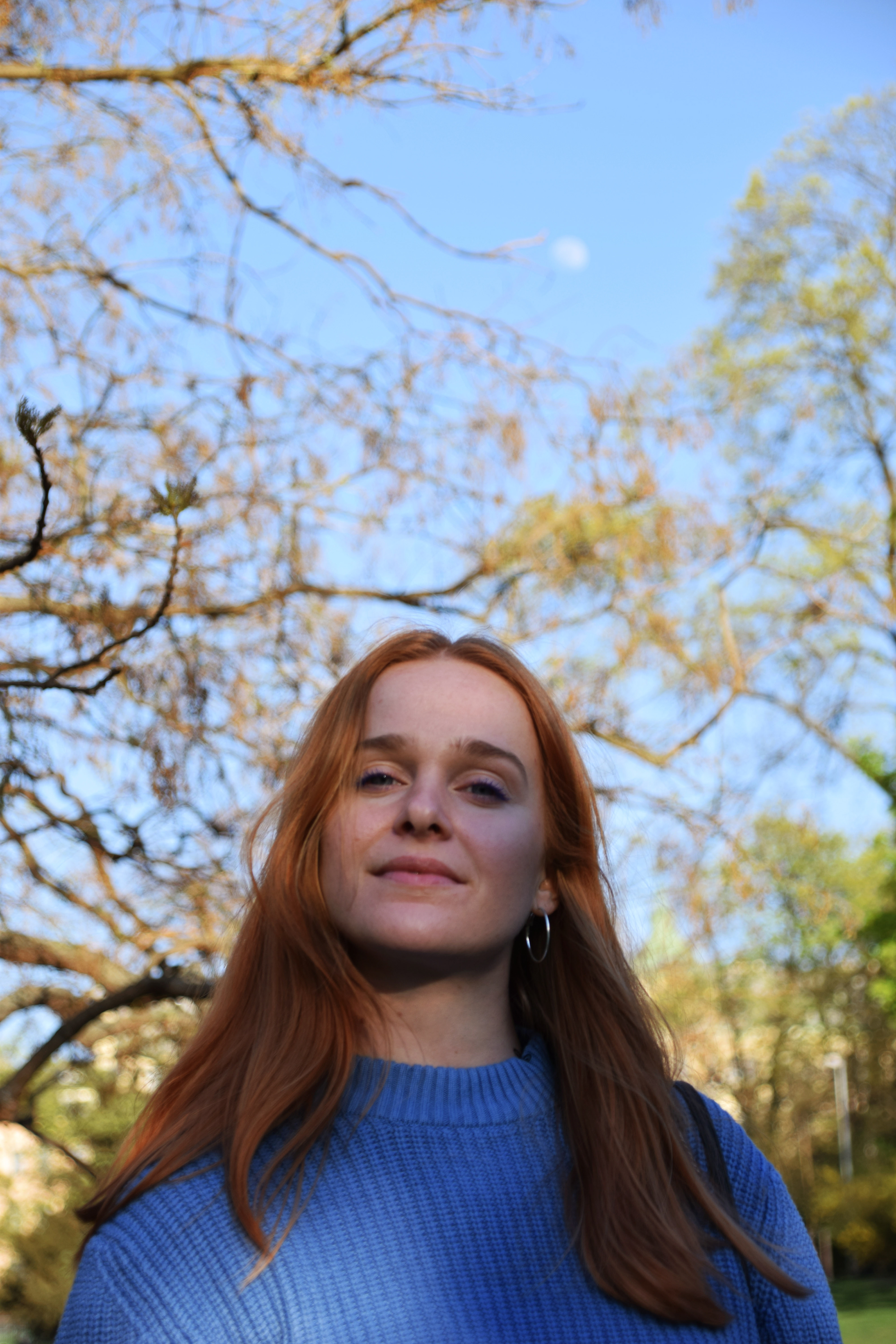 ––––––––– Hi there! I'm Juliana.
I
am a multidisciplinary designer who is 
striving towards a holistic, interdisciplinary, speculative, critical and research-based approach to design.
I studied Communication Design and Fashion Design at Designschule München for 3 years before I graduated in 2014 with a state certificate. Afterwards, I chose to pursue a career in Photography until I decided that I want to further my education, refresh my skills and broaden my design horizon. Subsequently, I moved to Prague in September 2018 and started studying at Teesside University's Campus in Prague (Prague College). During my studies, I became more and more interested in practicing a design methodology that is inclined to speculating, researching and raising critical questions. Moreover, I was able to nurture and act out my passion for an experimental, analytical, intuitive, transdisciplinary, conceptual and hands-on approach to design.  
After graduating from Teesside University in July 2019 with a Bachelor's degree, I moved to the beautiful city of Vienna 

where

 I currently work at a multidisciplinary design studio.