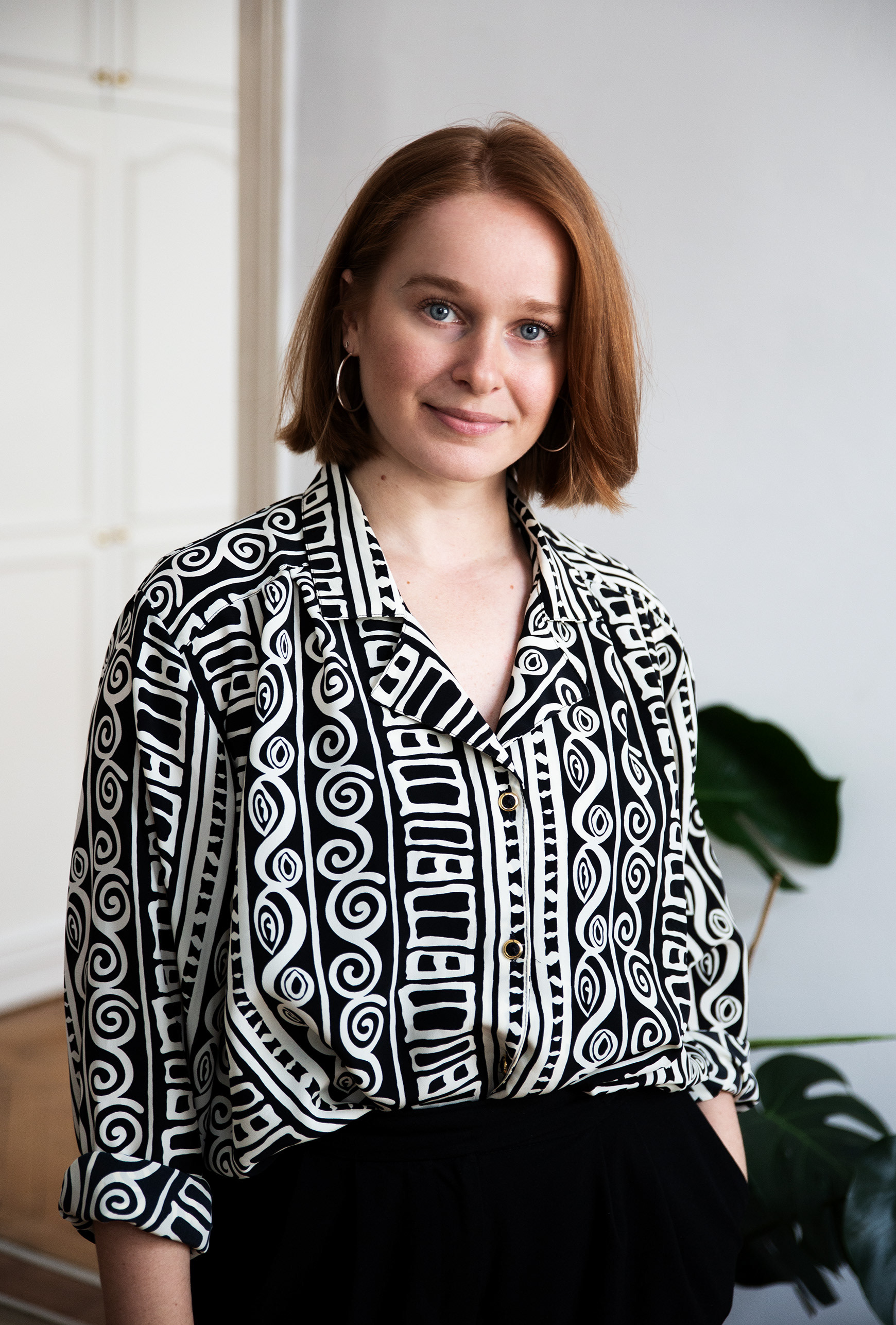 ––––––––– Hi there! I'm Juliana.
I am a highly curious individual and critical thinker with an insatiable passion for looking beyond the obvious. By utilizing my experience in multiple artistic disciplines, my eclectic mix of competences, and my thirst for knowledge, I like to practice a holistic, future-oriented and interdisciplinary approach to design.

Above all, I want to explore the future of life at all levels by developing critical and visionary work on our position as humans in relation to all other living and non-living beings. In addition, I would like to question our relationship with nature – our interdependence and interconnectedness – and highlight how much we influence and alter each other.
 
Since I believe that people have an inherent need to make connections, maintain identities, and form meaningful relationships with the natural world, I want to provide a tangible narrative about the fluid boundaries between the human and non-human world.
I currently live in Zurich, Switzerland, where I am obtaining a Master's degree in Design with a focus on Trends & 

Identity at Zurich University of the Arts. 

The Trends & Identity Master's programme teaches the skills needed for research into visual and cultural trends and future scenarios, design theory, lifestyle analyses, and journalistic and academic work. Creative expertise is combined with exploratory research expertise.