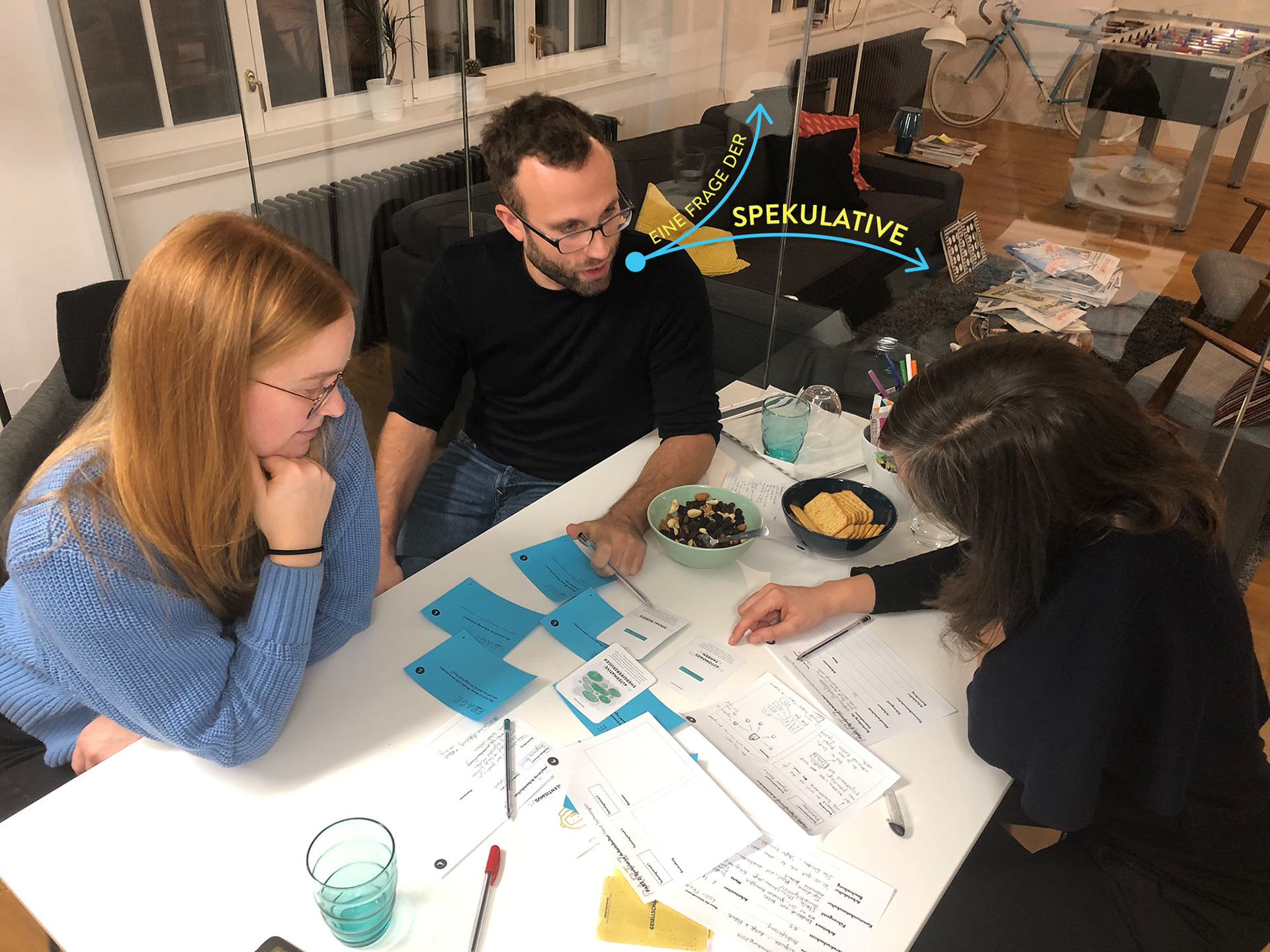 November 2019 | Speculative Design Workshop
I recently participated in a Speculative Design workshop facilitated and led by Liechtenecker Lab & Studio in Vienna where we learned about the 

important

 and effective role of Speculative Futures. The challenge of the workshop was to react as a fictitious company to certain societal future trends.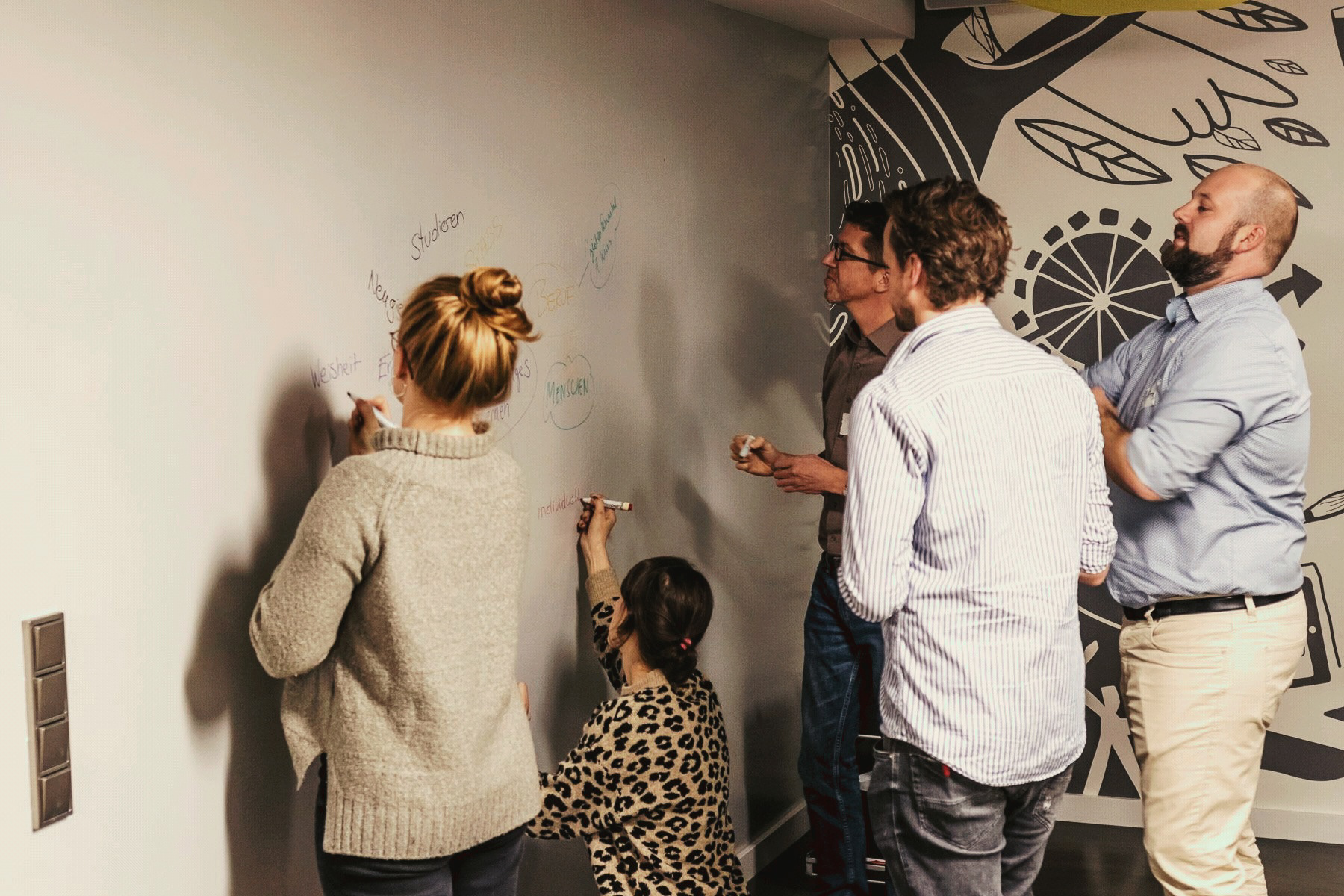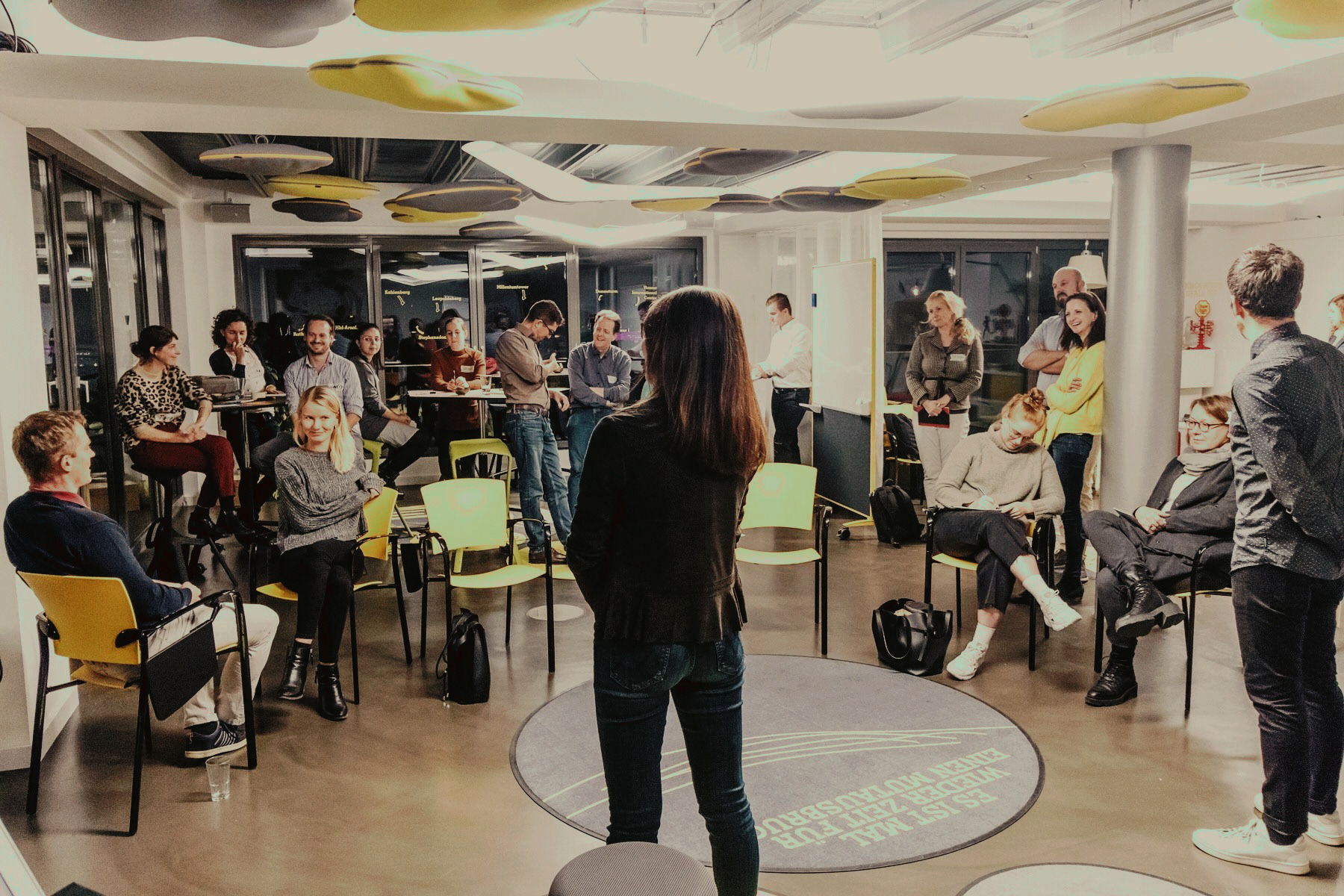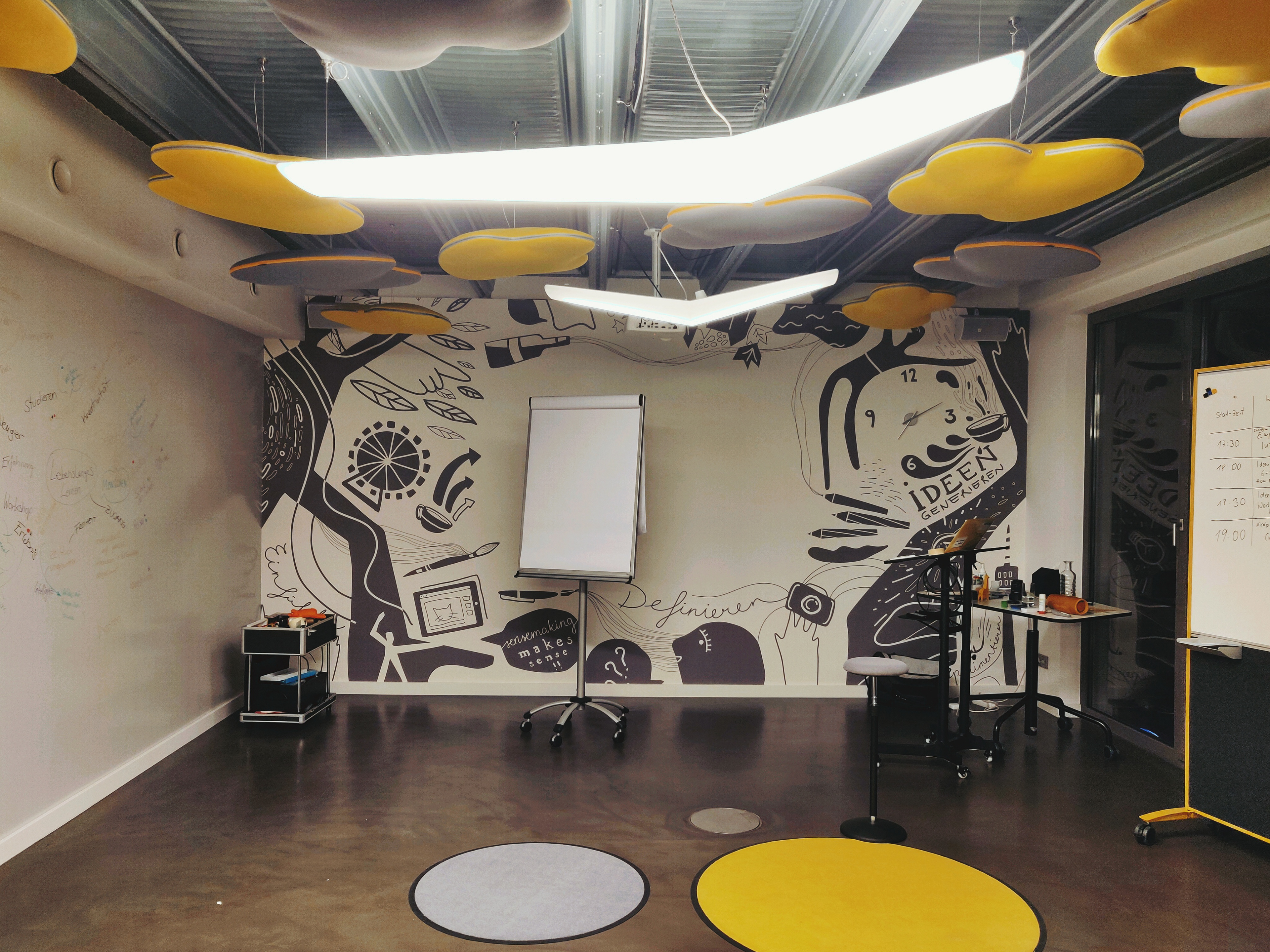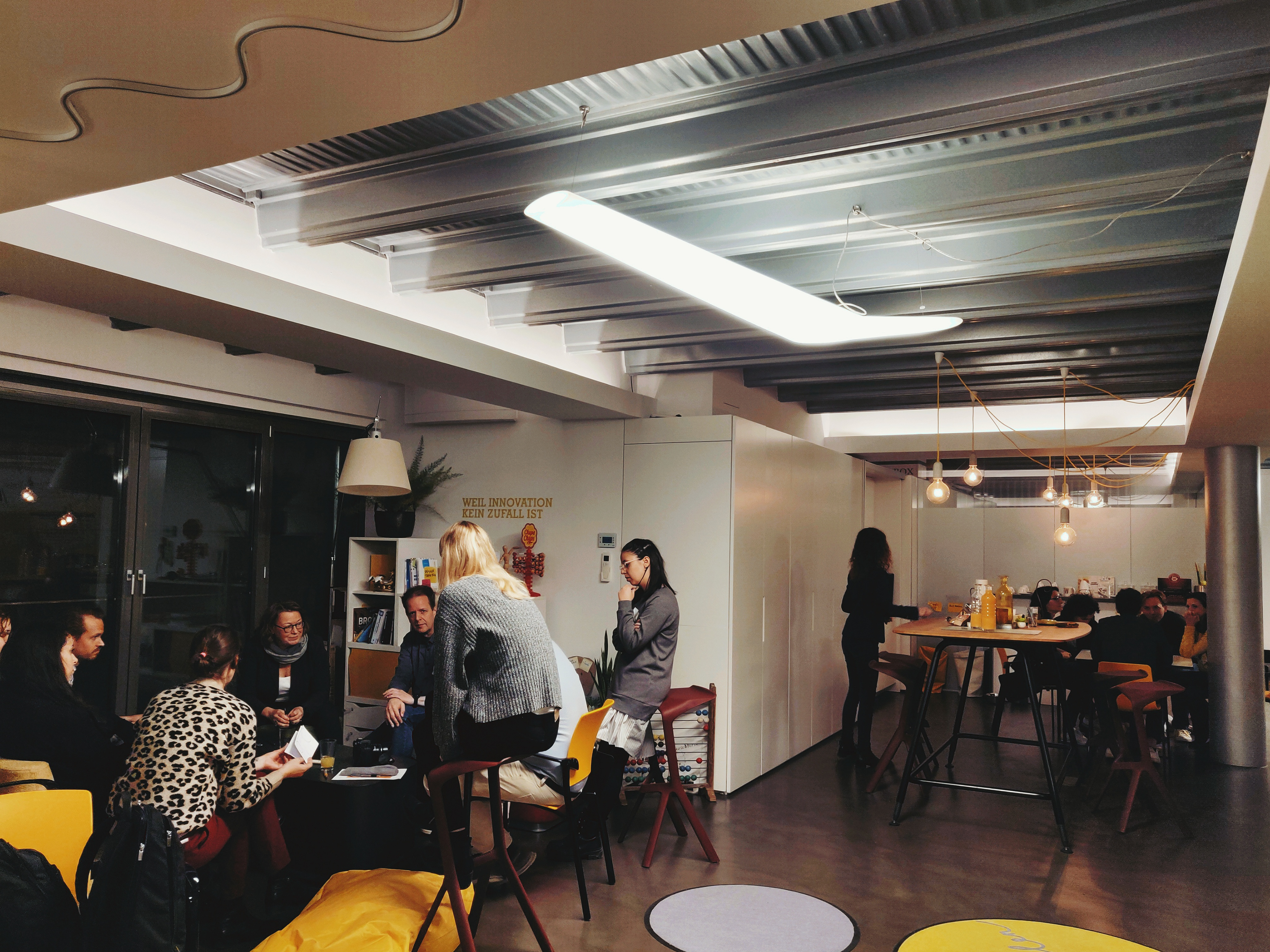 October 2019 | Design Thinking Evening in Vienna
I recently visited the Design Thinking Space in Vienna to join their Design Thinking MeetUp event. During the evening, we were introduced to several Design Thinking methods such as the Empathetic Interview, 6-3-5 Method, and Word Association. Besides practicing these methods with the other participants, we also learned new warm-up games to relax the atmosphere.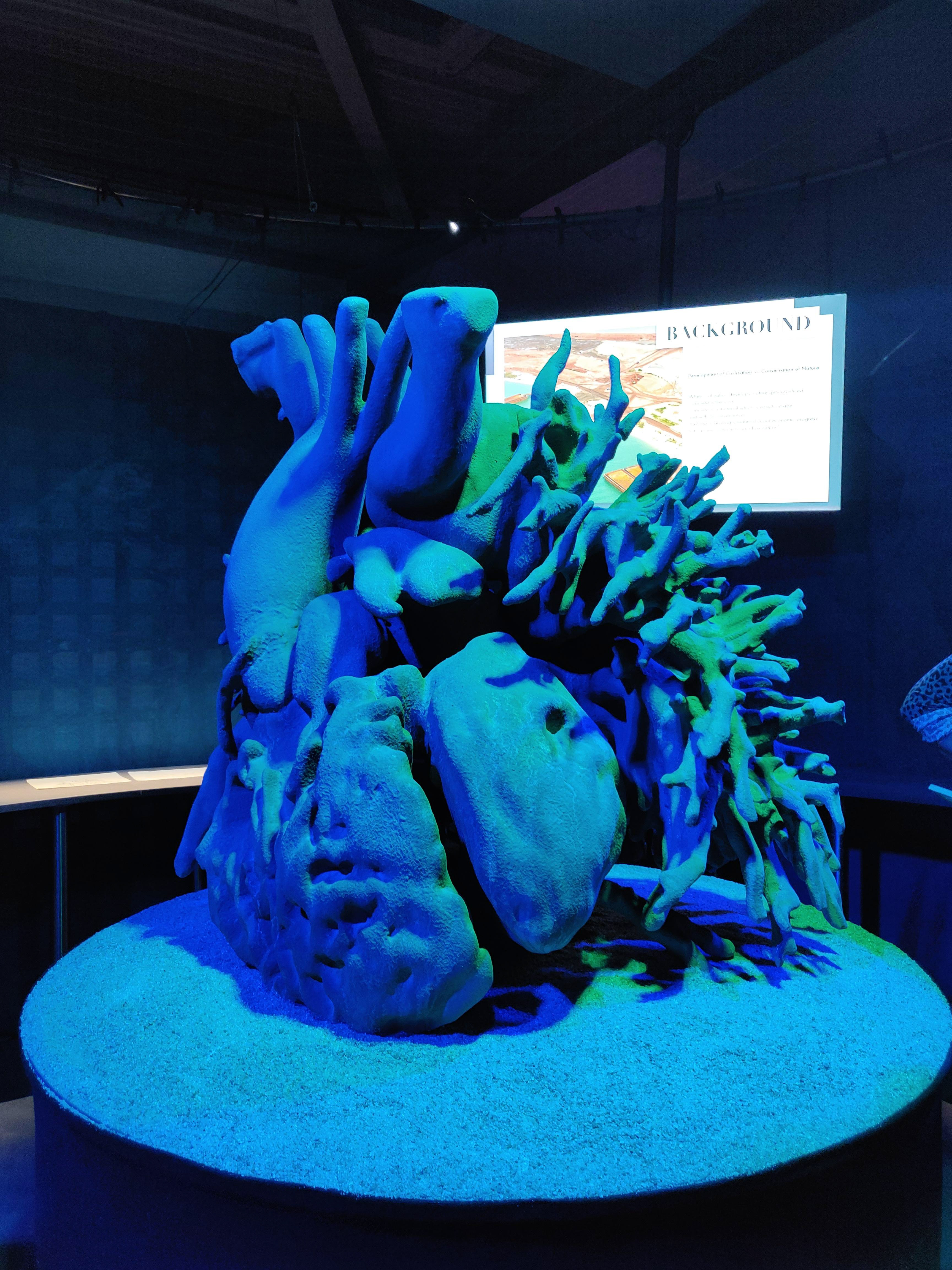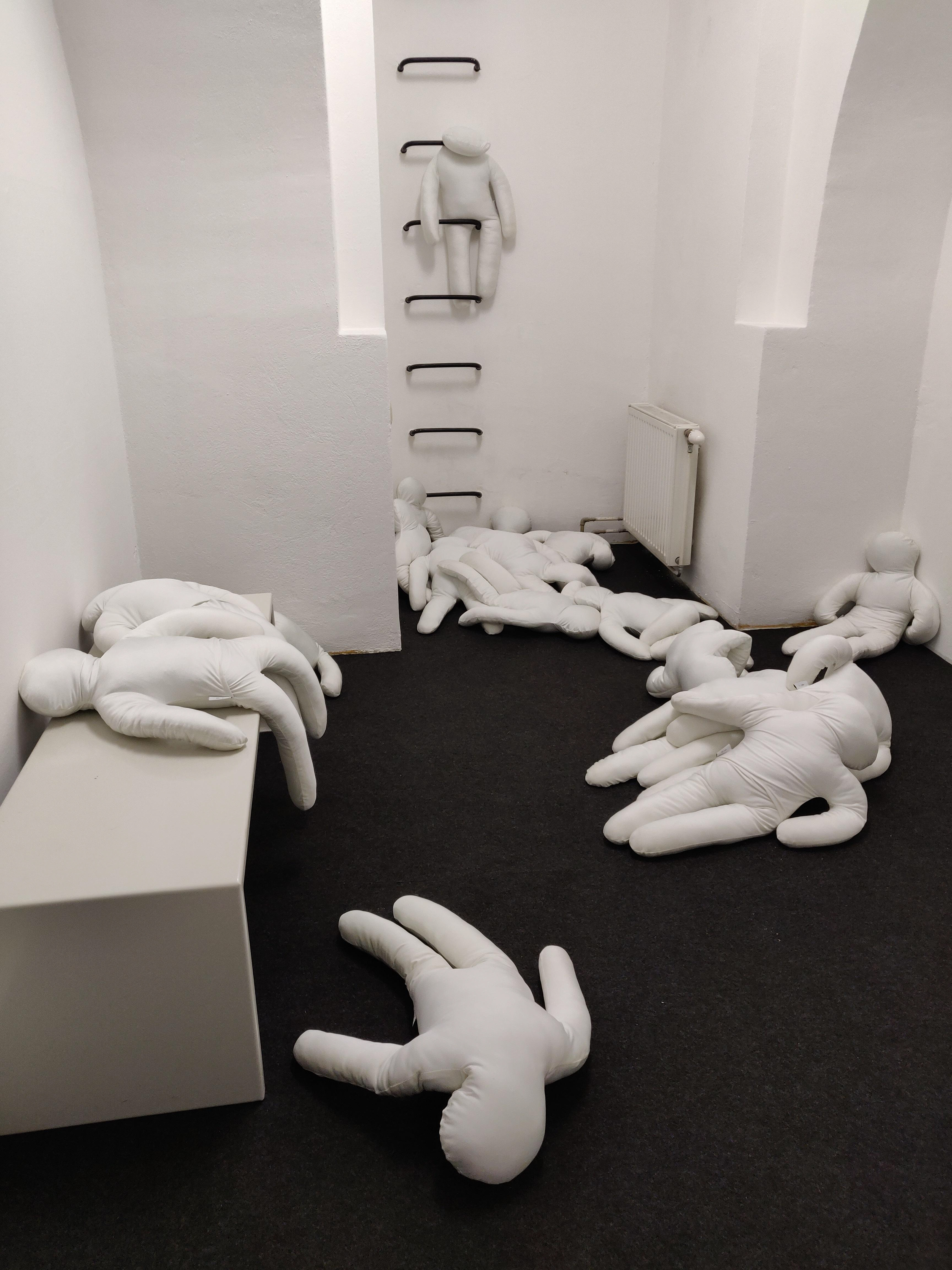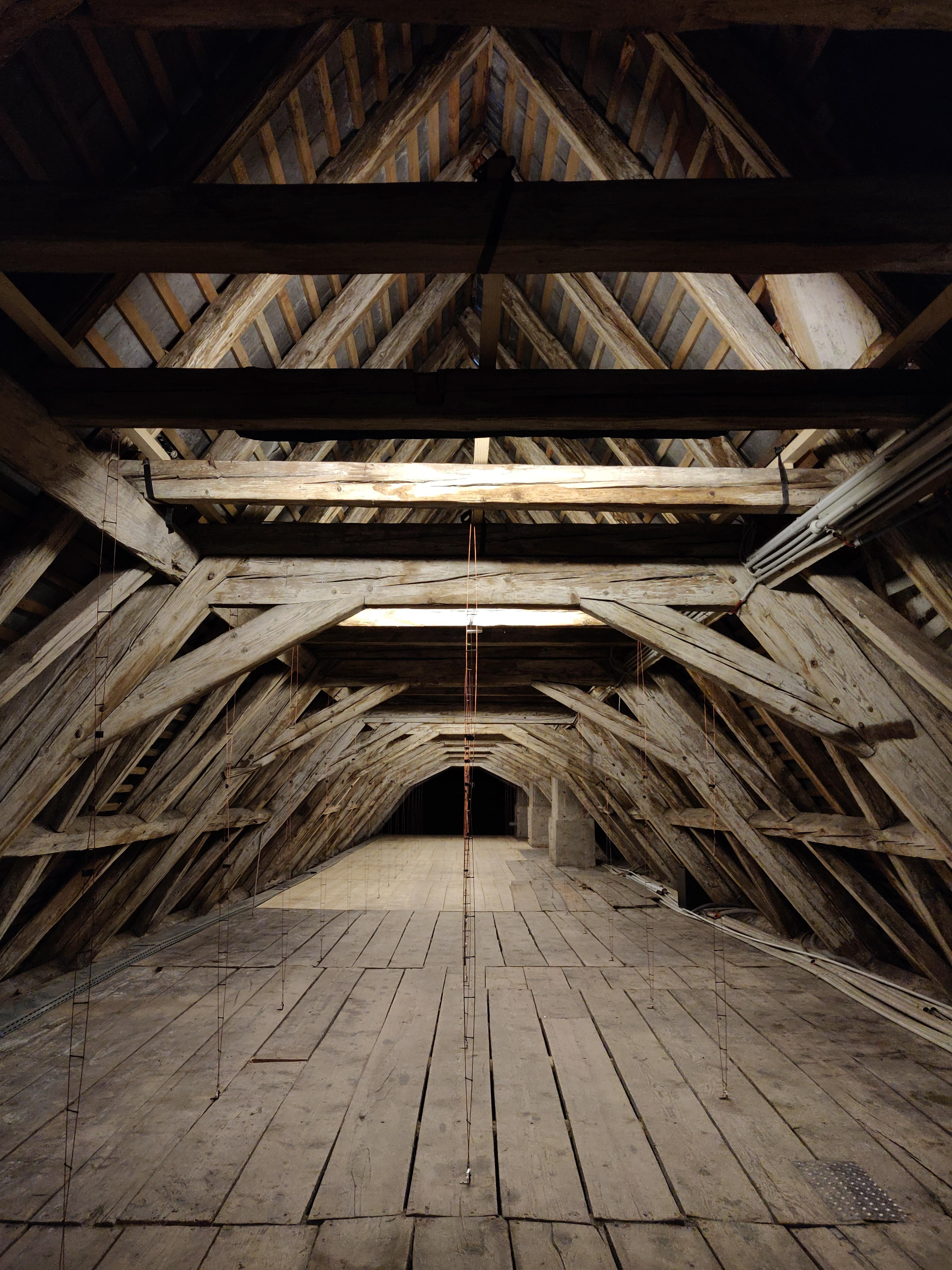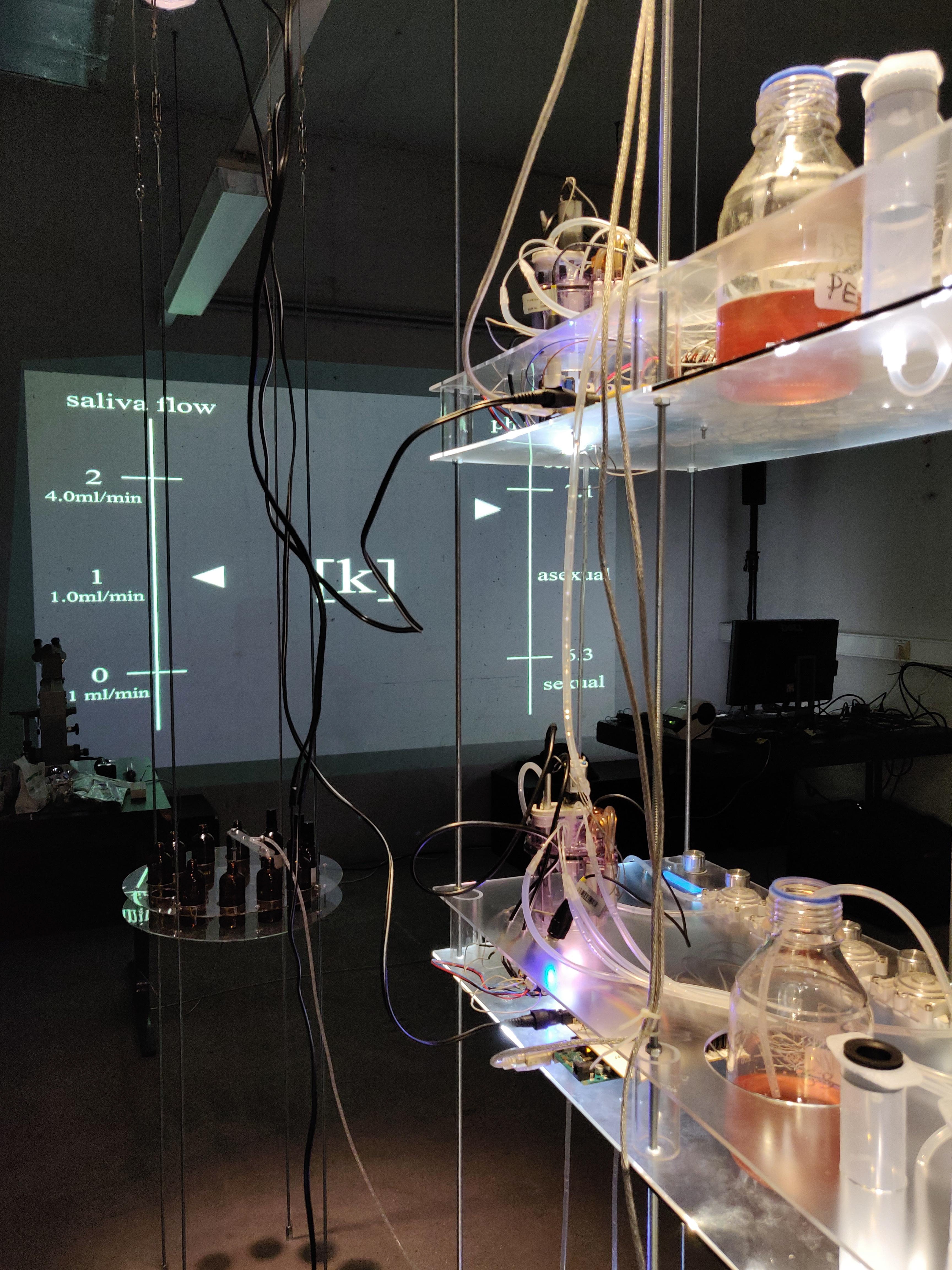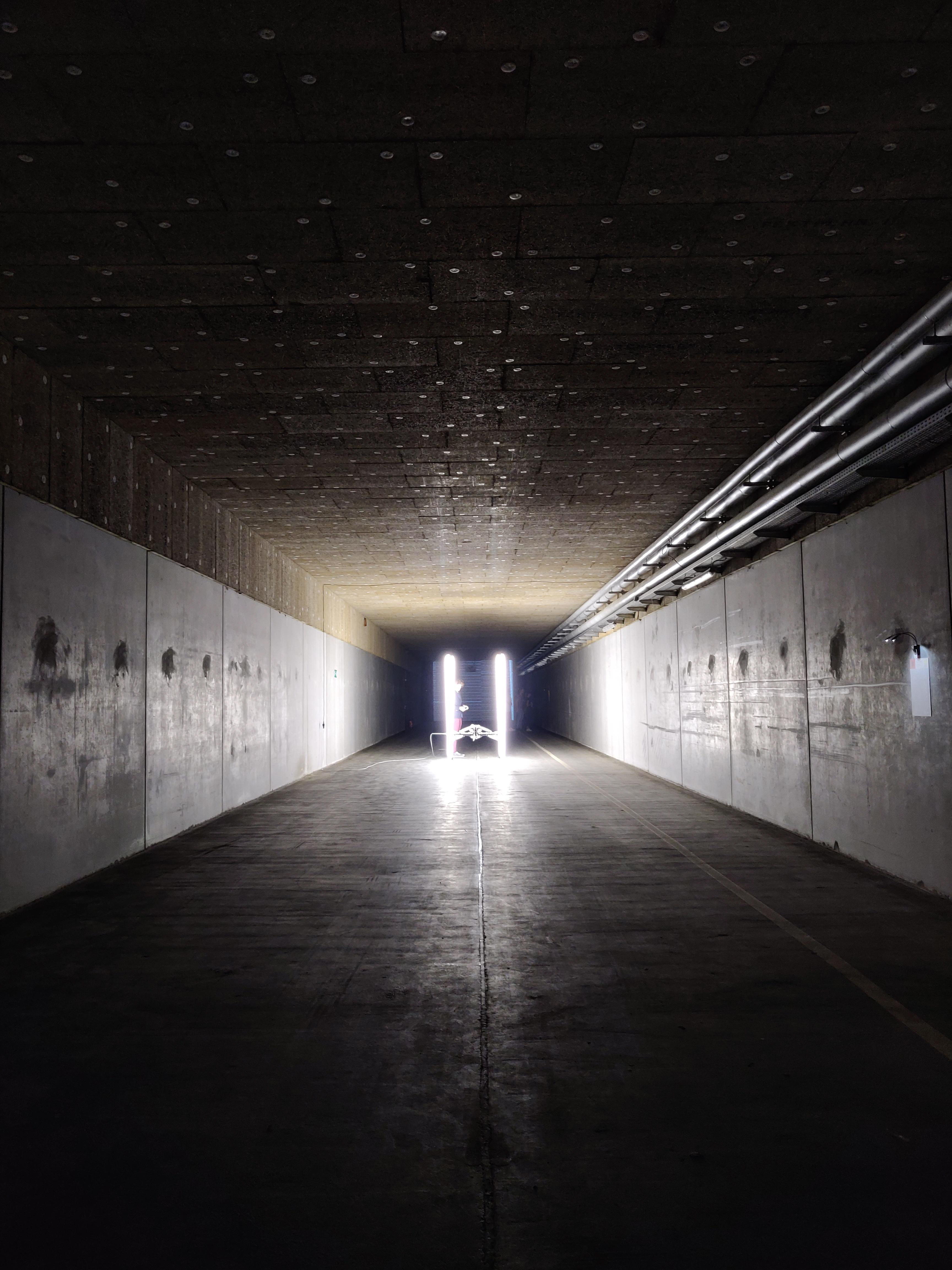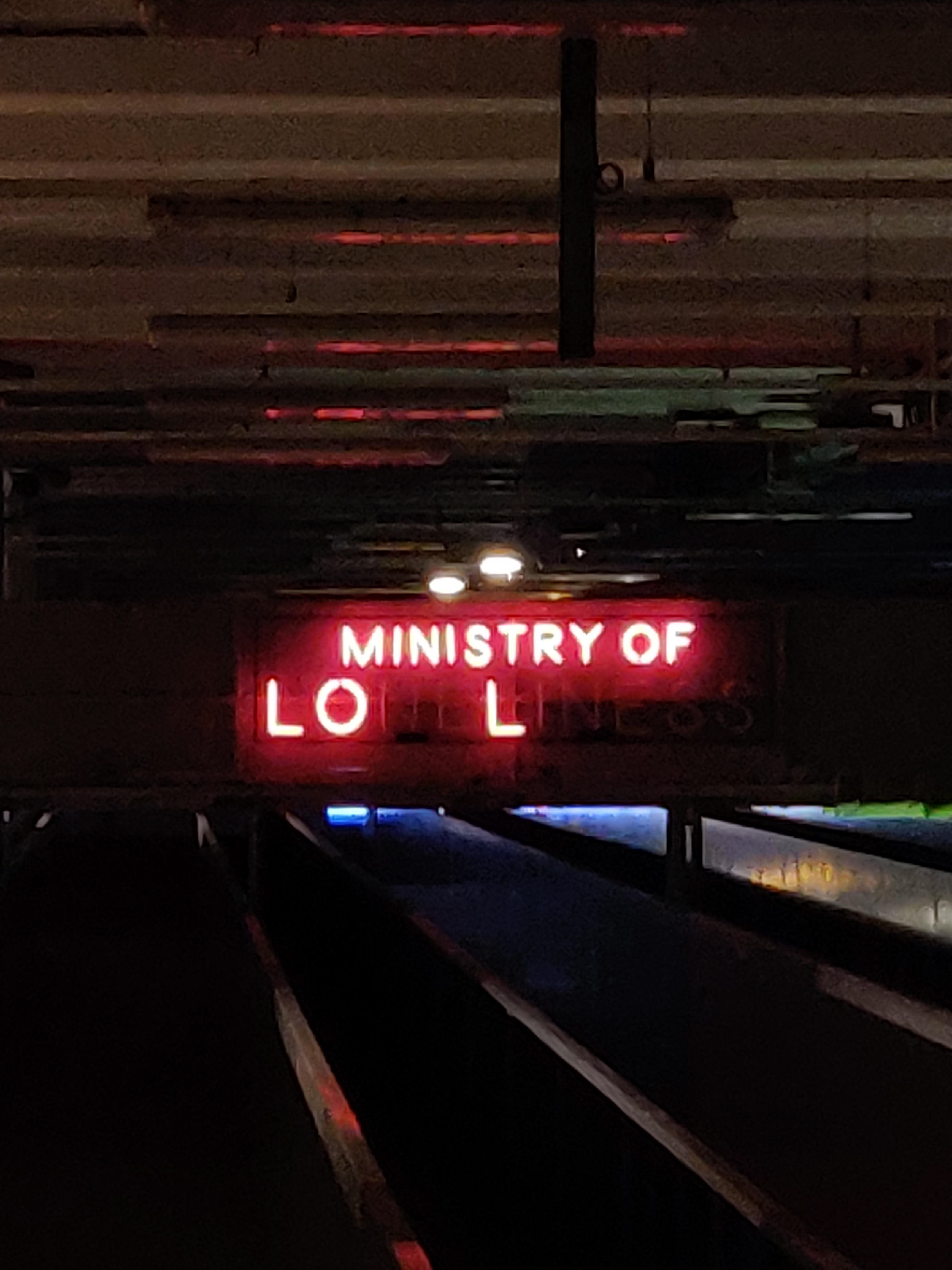 September 2019 | Ars Electronica Festival in Linz
Out of the box – The midlife crisis of the digital revolution
''Ars Electronica is one of the world's largest media art venues, a digital music festival, a showcase for creativity and innovation, and a playground for the next generation – Ars Electronica is a world-class
festival for art, technology and society.''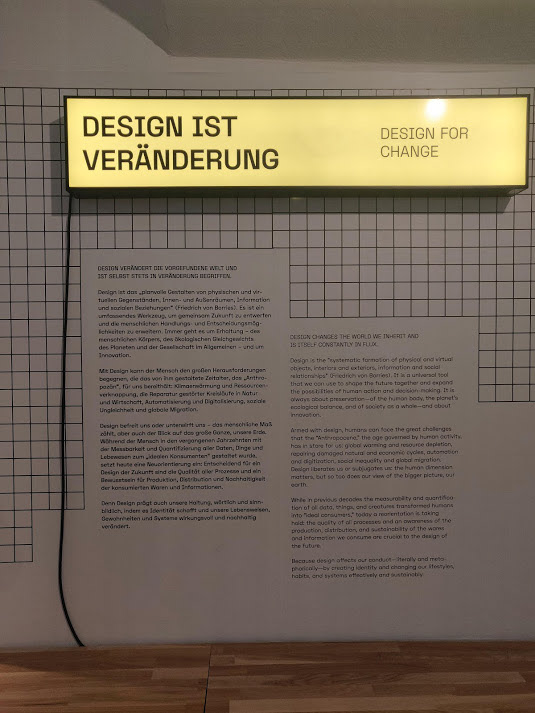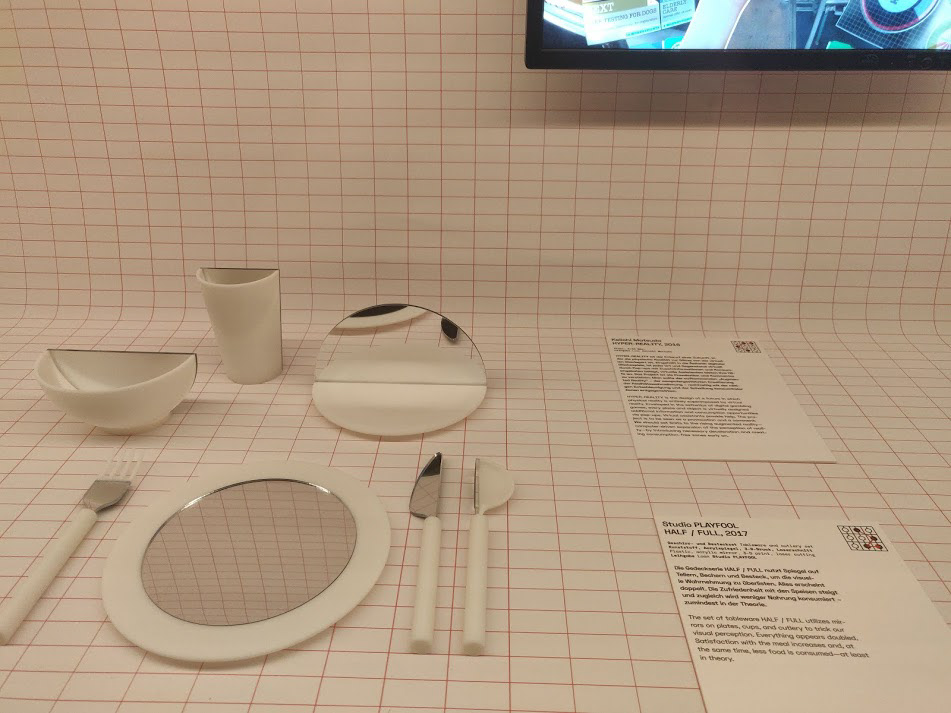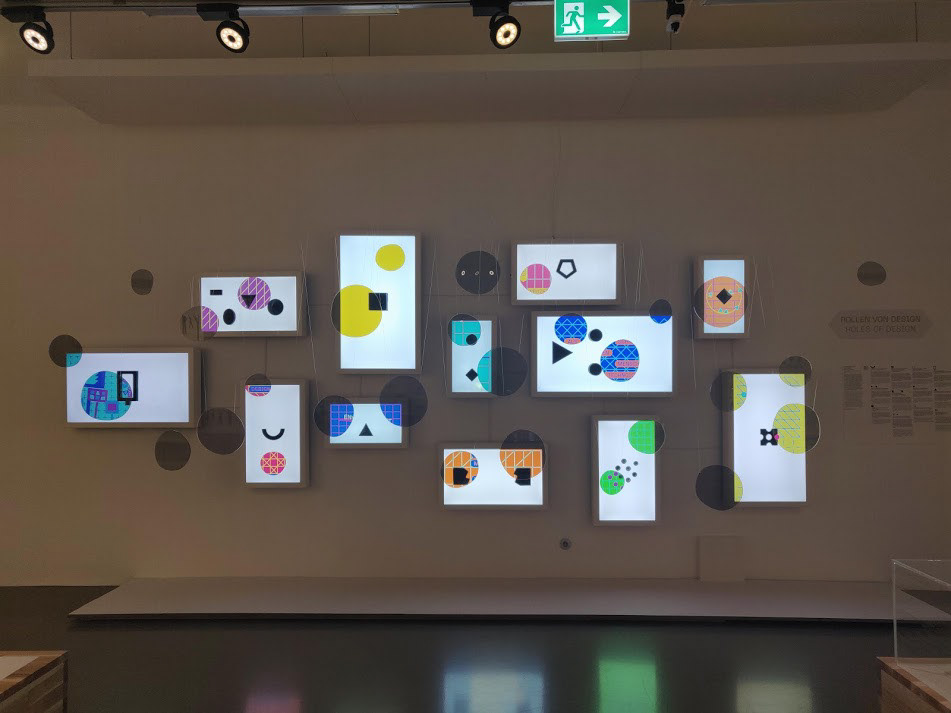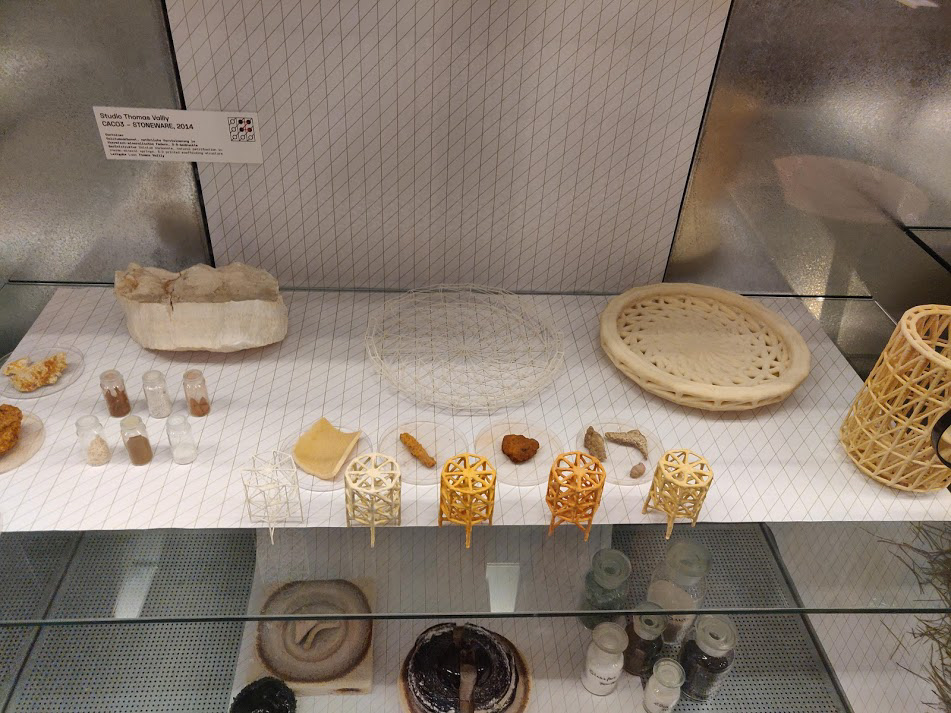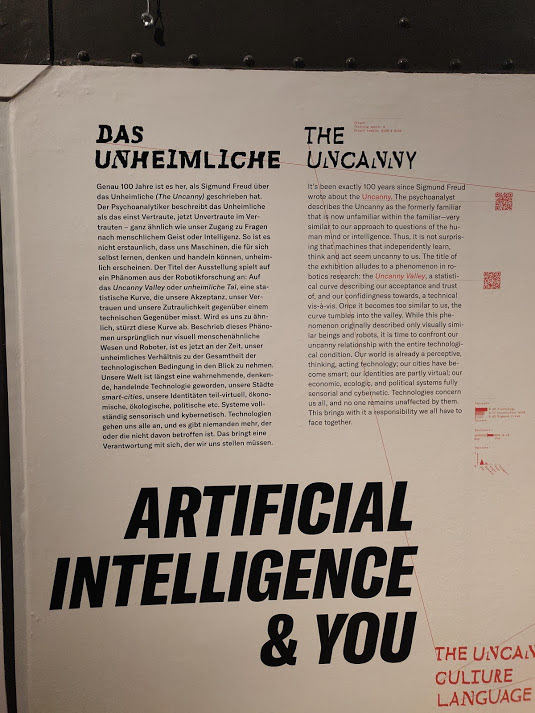 Since my focus is on future-oriented design topics such as Speculative Futures, I visited the MAK to be inspired by Uncanny Values, the MAK Future Lab, and other future design exhibitions.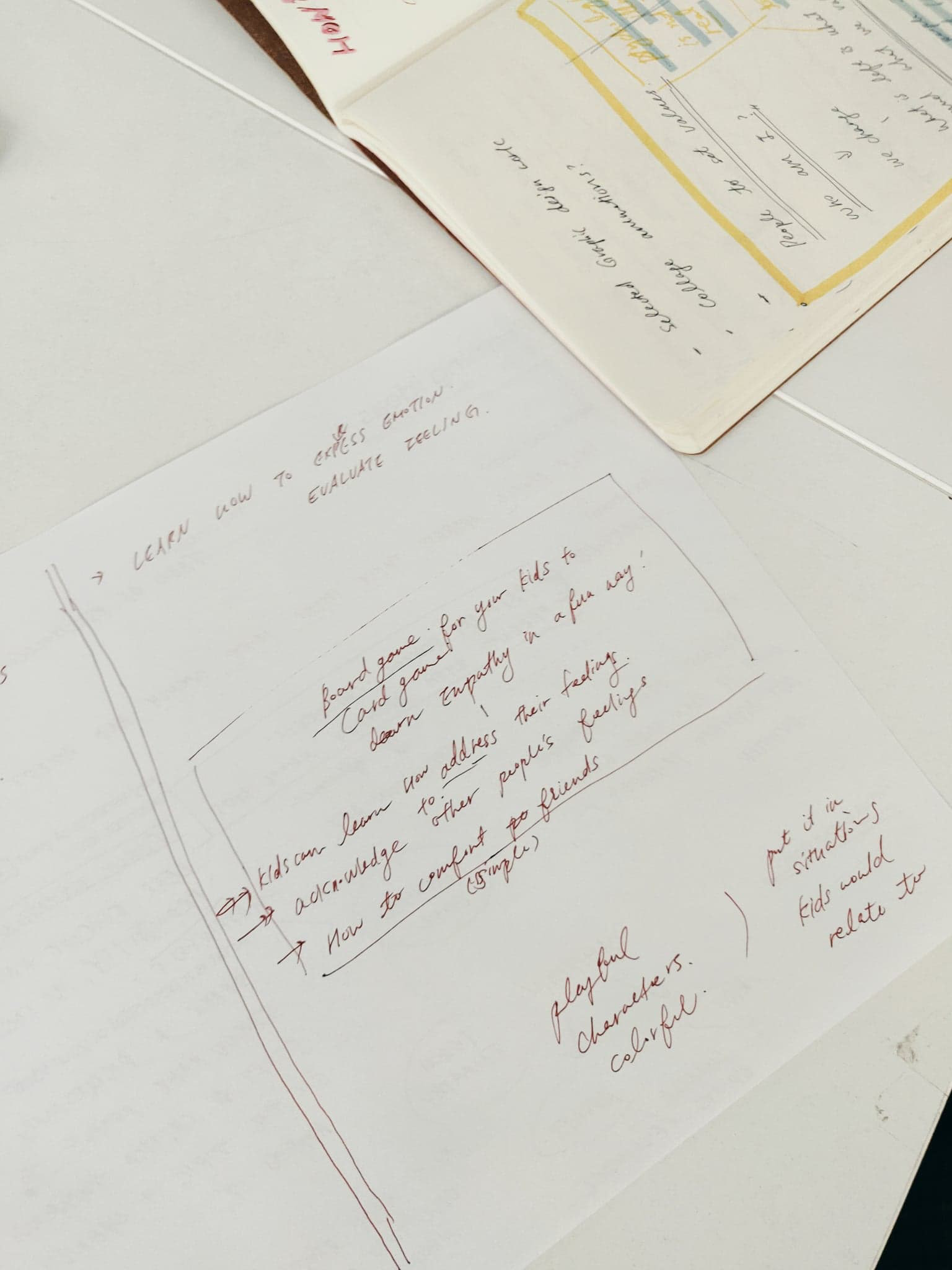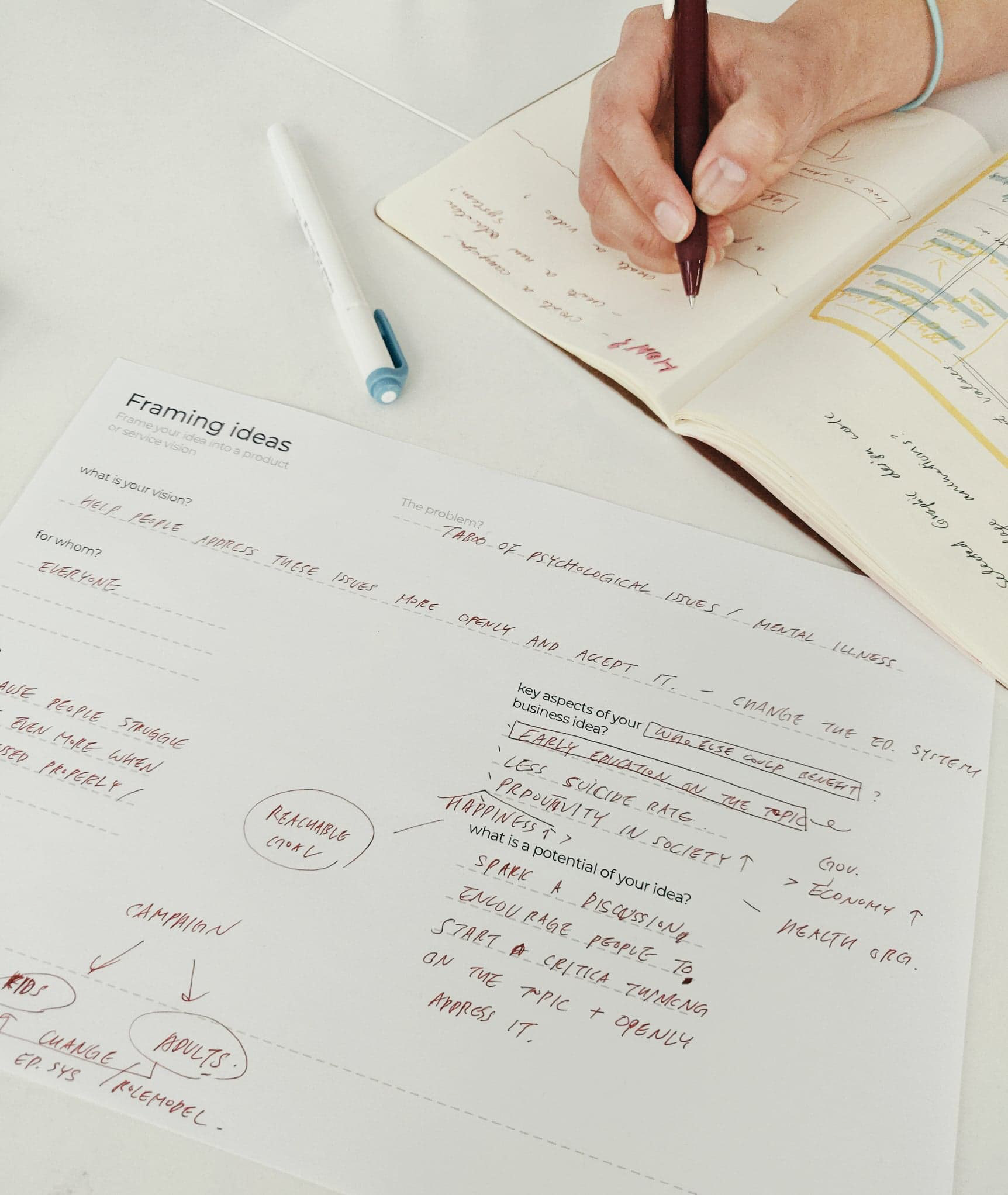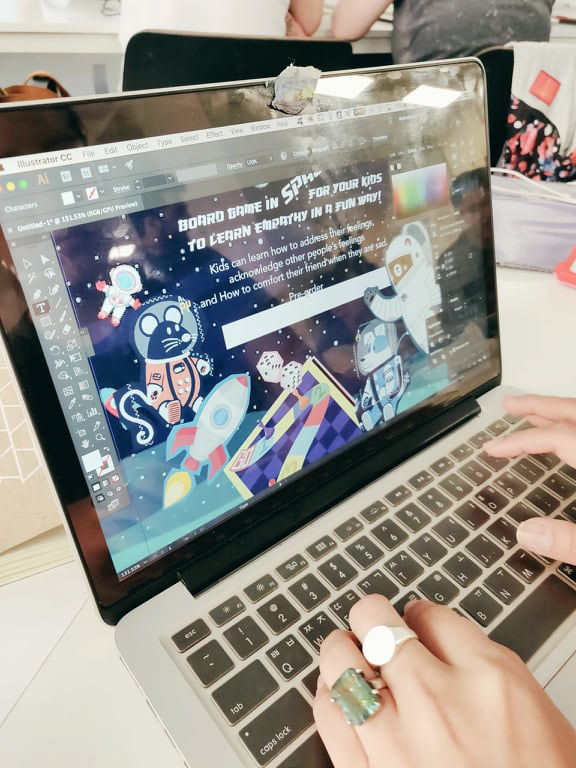 April 2019 | Design Thinking Workshop
After presenting our ideas, we went together in groups and decided on a problem to solve. Two girls from my class and I created a group that plans to tackle the taboo of mental and emotional health. We believe that education should start early on (preschool) by teaching kids how to express their emotions, acknowledge emotions in others and how to comfort a person going through difficult times. These things should be taught in a fun and child-friendly way. Eventually we came up with a board game that tells a story about animal astronauts in space and their struggles with their fellow astronauts. The space theme represents the lost feeling you sometimes get when things fall apart. You're lost in space, floating around, loose connection to the world and people. Our group also believed that the game should avoid psychological terms because they are hard to understand for children. The game uses simple, descriptive language. After thinking about the concept and forming the idea we started to visualize it and created a prototype, a so called fake-door-test, to see if people will be interested in buying the game. 
My impression of the workshop: It was actually really great, probably one of the best workshops so far. 
I really enjoy design thinking, conceptualization, analyze problems, finding solutions and trying to get to the bottom of a problem.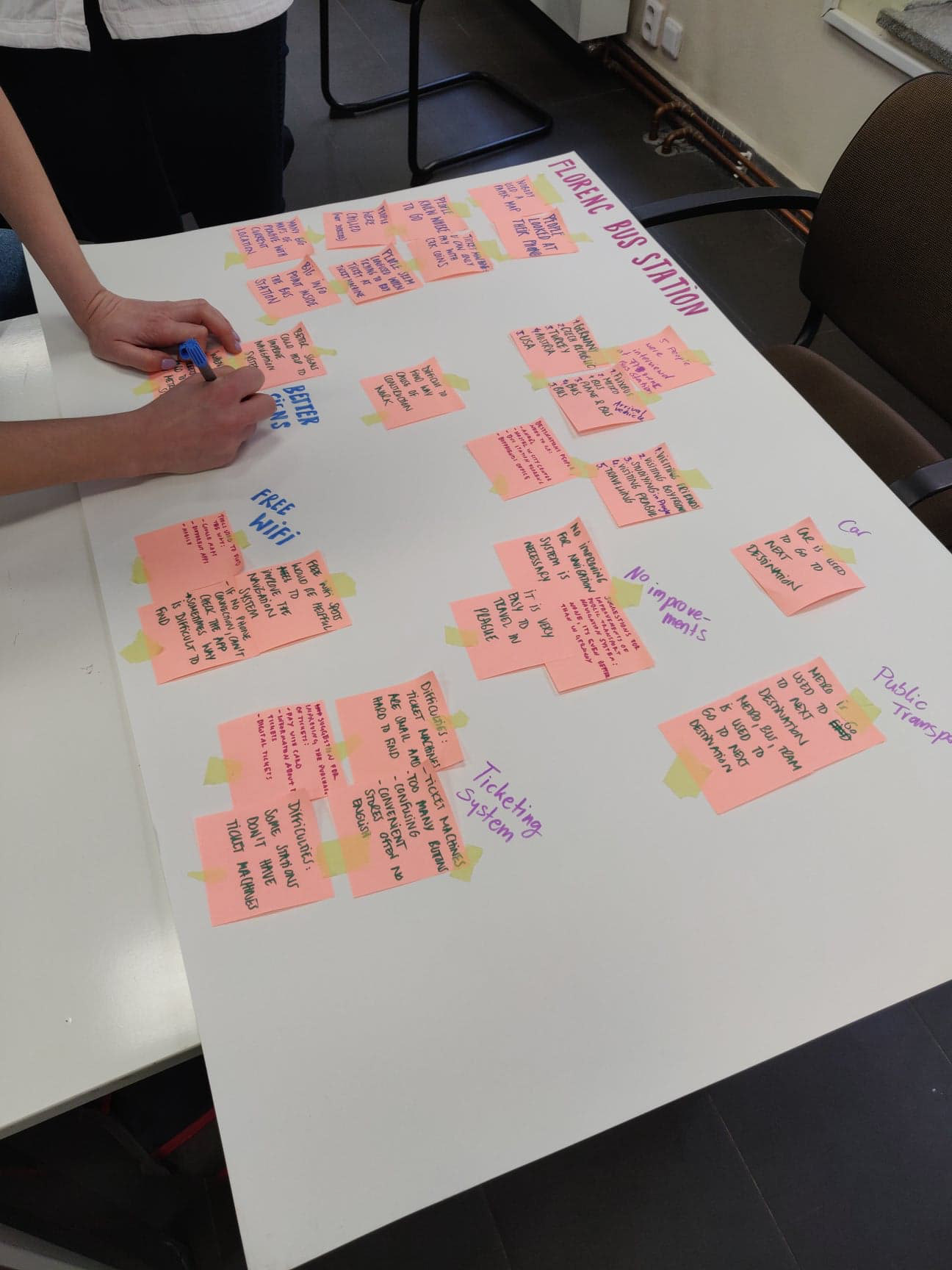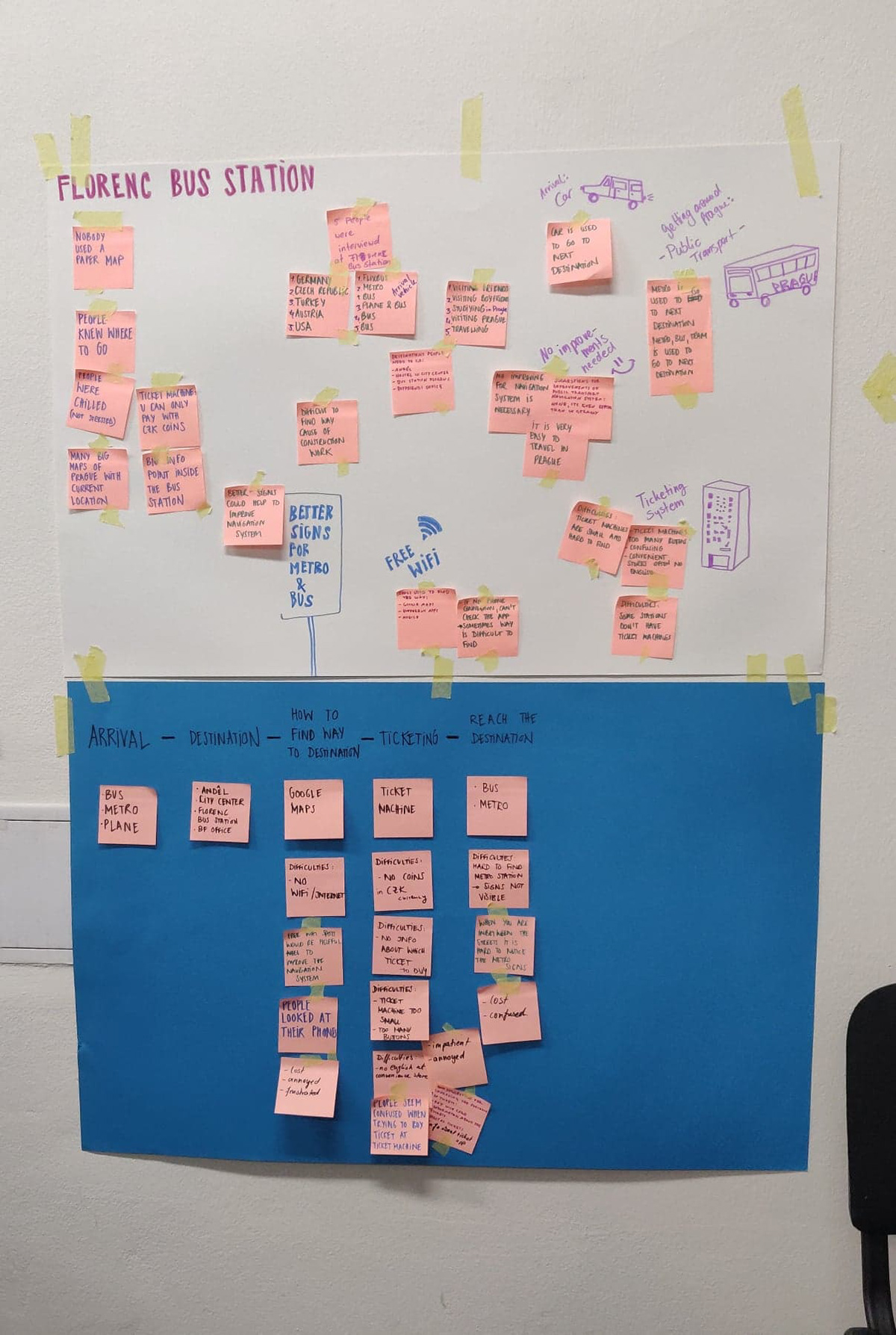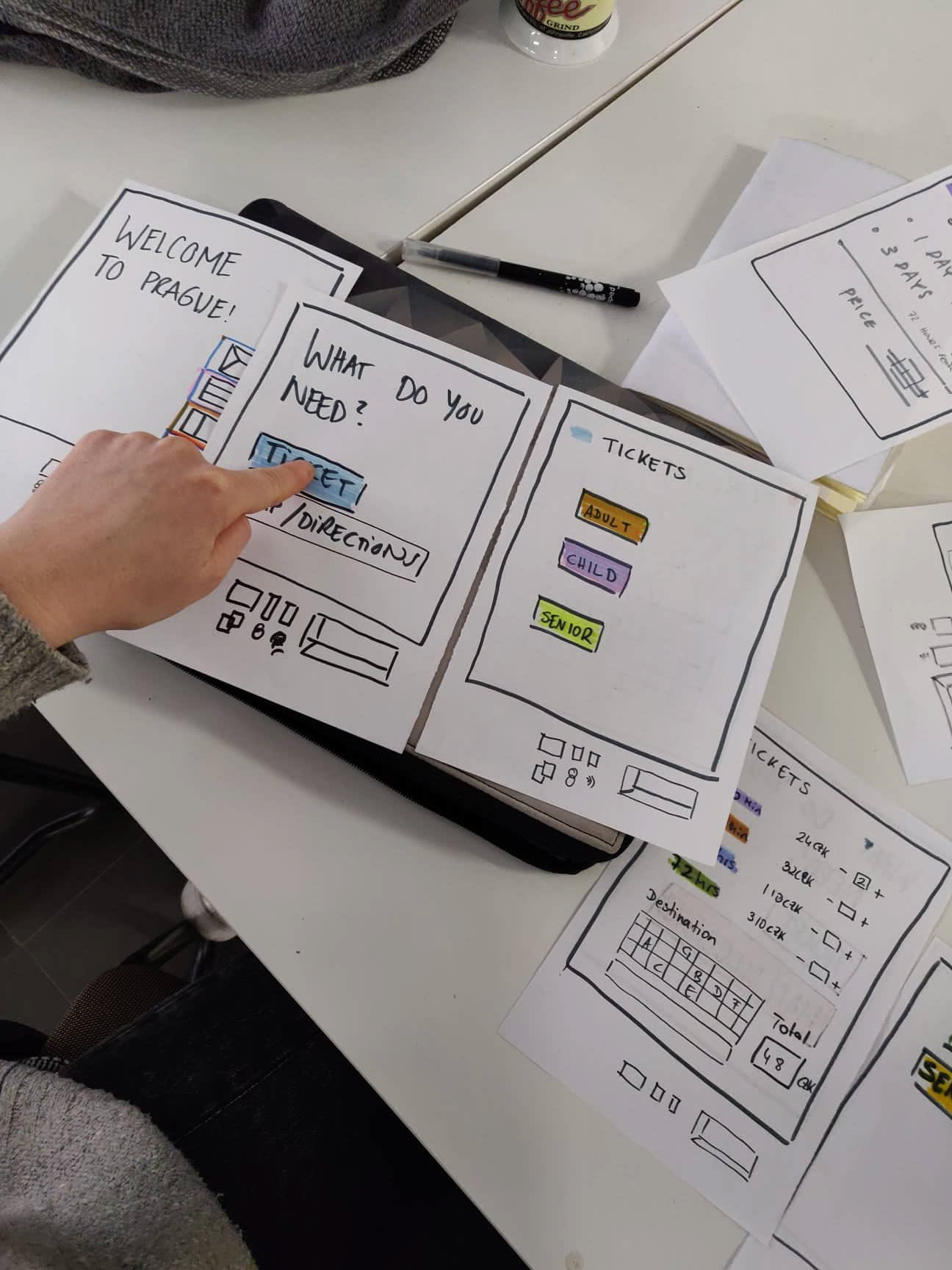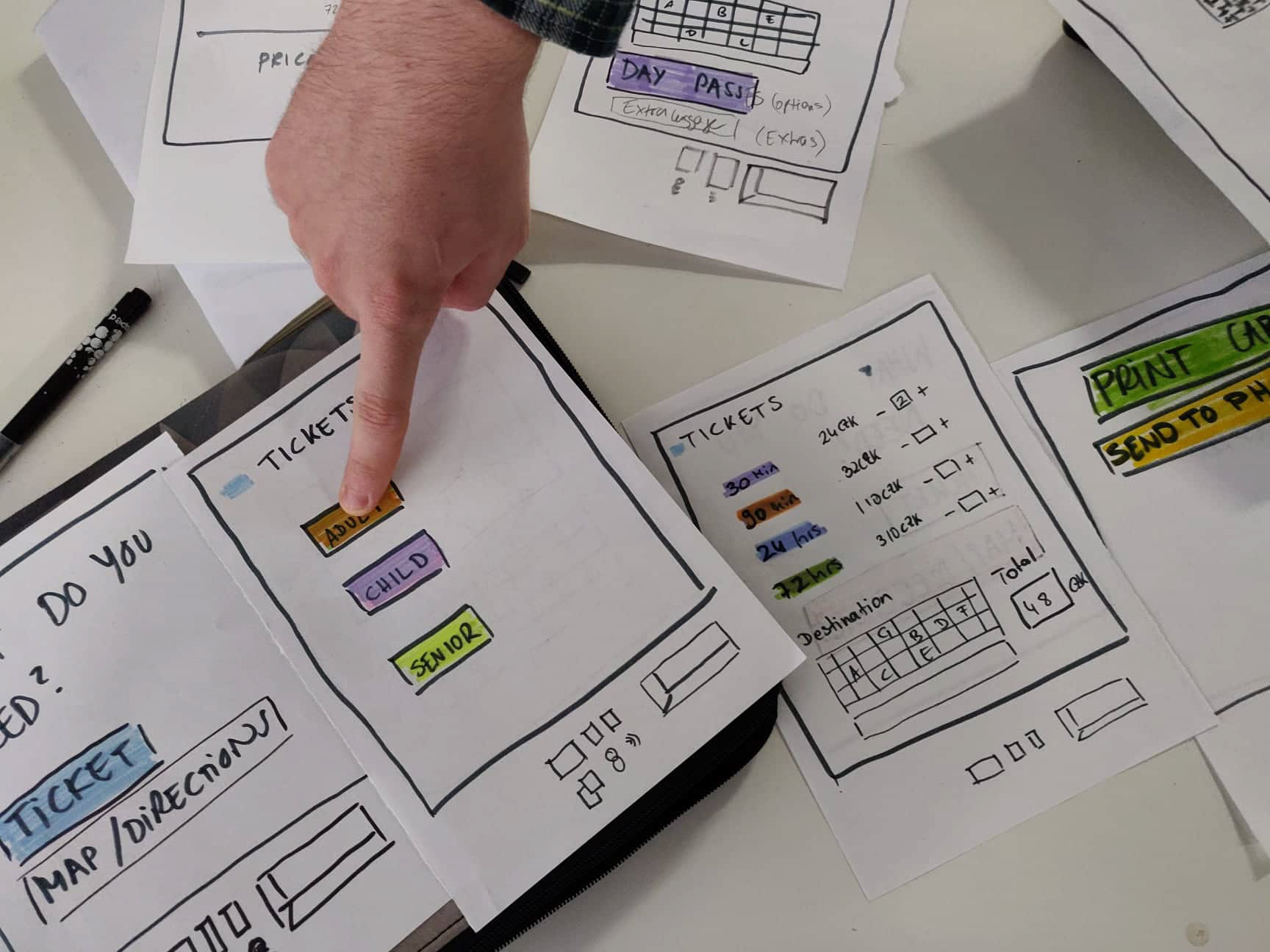 March 2019 | User Research and User Testing Workshop
In March, I took part in a User Research and User Testing workshop provided by my university. It started out with learning how to conduct a user research by interviewing people. After that it was our turn to use the newly learned insights. The topic was "navigation systems in Prague". We had to chose a location in Prague and ask people about their opinion on the city's navigation system. My group chose Florenc Bus Station because we were curious about the arriving tourists and their opinion. For that we decided on some questions that we will ask to have a rough plan. At the station itself it was actually really hard to talk to anyone, because everyone we tried to stop just walked past us and didn't want to talk (surprise…). Everyone thought that we want to sell them something. But luckily 5 people were willing to answer our questions.  We were also curious about the whole process of getting off the bus and trying to find our way after arriving.
In the second part of the workshop we brought our interviews and findings to paper and tried to find problems about our chosen navigation system. We compared the answers of our respondents and found common things. Eventually, we brainstormed and created a concept for a possible solution. Subsequently, we had to

 bring our concept to life with simple sketches and wireframes to come closer to our final solution. Our concept was to create new ticketing machines for Prague's public transport that are more user-friendly than the current ones. 
We wanted to introduce interactive digital displays at metro stations that calculate the individual ticket price by typing in basic information such as your destination and the number of days you are staying in Prague. By downloading the PPT app beforehand you can also download the ticket and a map on your phone for convenience. If you don't want to use a phone, the machine also gives you the option to buy a rechargeable card that can be returned at any station in Prague. 
Our simple sketches and wireframes got positive feedback in the end.